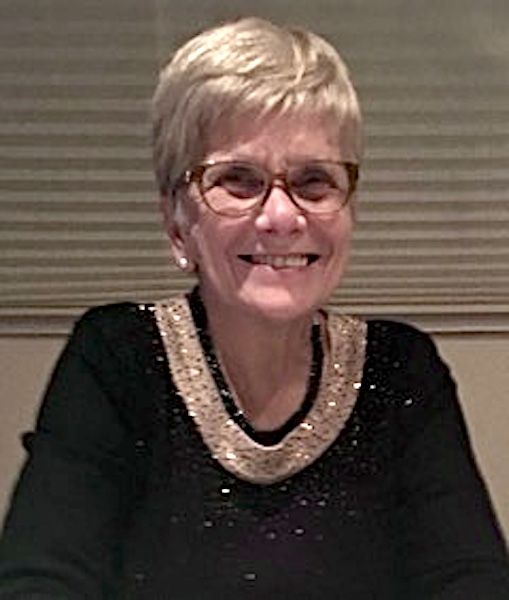 (français ci-dessous)
Dear fellow citizens of North Hatley:
As you may know, December 4, 2022, has been designated an election day in North Hatley following the recent resignation of a municipal councillor. After thoughtful consideration, I have decided to run for Seat #2.
If elected, I would focus primarily on urbanism — particularly in the downtown core — to help ensure our village continues to meet the evolving and diverse needs of our community while maintaining the bucolic charm that attracts so many visitors to North Hatley year-round.
Additionally, I would work towards reinvigorating our volunteer organizations by recruiting new members (including youth) and developing clear mandates, open lines of communication, and innovative ideas. Volunteerism is a vital aspect of small communities such as North Hatley. It combines a sense of purpose and collective involvement among citizens while providing valuable assistance to groups and individuals. In the words of professional speaker and author, Kurek Ashley, "The quality of your life will be determined by the quality of your contribution. When you work to improve the lives of others, your life improves automatically."
I have lived in North Hatley for nearly 50 years and am proud of the many projects I helped accomplish in my 17 years of service on previous councils. The role of municipal councillor is not without its challenges; however, when we strive to work together and interact with respect, we can achieve success. It is therefore with the goal of working with the community towards the betterment of North Hatley that I ask for your support on the upcoming December 4th election day. Thank you.
Respectfully,
Carrol Haller
_________________
Chers citoyens de North Hatley :
Comme vous le savez probablement, le 4 décembre 2022 a été désigné un jour d'élection à North Hatley suite à la récente démission d'une conseillère municipal. Après réflexion, j'ai décidé de me présenter au siège no 2.
Si je suis élue, je me concentrerai principalement sur l'urbanisme – en particulier dans le centreville – pour faire en sorte que notre village continue de répondre aux besoins évolutifs et diversifiés de notre communauté tout en conservant le charme bucolique qui attire tant de visiteurs à North Hatley tout au long de l'année.
De plus, je m'efforcerais de revigorer nos organismes bénévoles en recrutant de nouveaux membres (y compris des jeunes) et en élaborant des mandats clairs, des lignes de communication ouvertes et des idées novatrices. Le bénévolat est un aspect vital des petites communautés telles que North Hatley. Il permet aux citoyens de se sentir concernés et de s'engager collectivement tout en apportant une aide précieuse aux groupes et aux individus. Pour reprendre les mots de l'auteur et conférencier professionnel Kurek Ashley, « La qualité de votre vie sera déterminée par la qualité de votre contribution. Lorsque vous travaillez à améliorer la vie des autres, votre vie s'améliore automatiquement. »
J'habite à North Hatley depuis près de 50 ans et je suis fière des nombreux projets que j'ai contribué à réaliser au cours de mes 17 années de service au sein des conseils précédents. Le rôle de conseiller municipal n'est pas sans défis ; toutefois, lorsque nous nous efforçons de travailler ensemble et d'interagir avec respect, nous pouvons réussir. C'est donc dans le but de travailler avec la communauté pour l'amélioration de North Hatley que je sollicite votre appui lors des prochaines élections du 4 décembre.
Respectueusement,
Carrol Haller