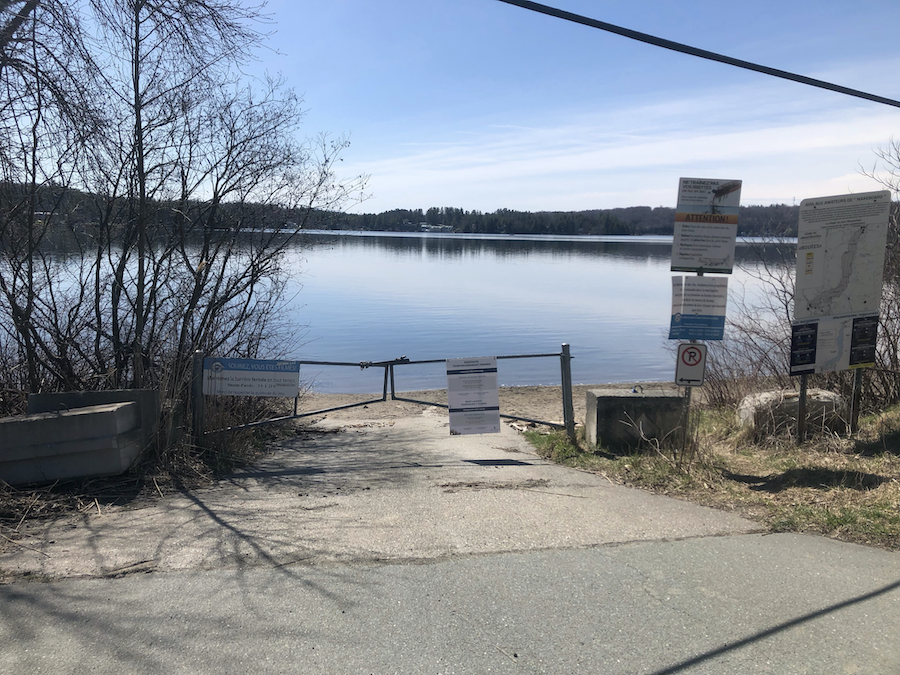 Afin de protéger notre précieux lac Massawippi contre toute nouvelle contamination par la moule zébrée due à un accès non contrôlé des bateaux, nous devons encourager toutes les municipalités à respecter ce besoin.
Nous sommes encouragés à assister à la réunion de ce soir, lundi le 6 juin, de la Municipalité de Ste-Catherine de Hatley à 19h00.
Merci !
– L'équipe Fanhca
Veuillez lire le commentaire ci-dessous de Michel Clairoux, membre du conseil d'administration de Blue Massawippi.
_________________
Municipal Meeting to Protect Our Lake
In order to protect our treasured Lake Massawippi from further zebra mussel contamination due to uncontrolled boat access, we must encourage all municipalities to respect this need.
We are encouraged to attend tonight's meeting, Monday, June 6th, of the Municipalité de Ste-Catherine de Hatley at 7:00.
Thank you!
– Team Fanhca
Please read the comment below by Michel Clairoux, Board member of Blue Massawippi.