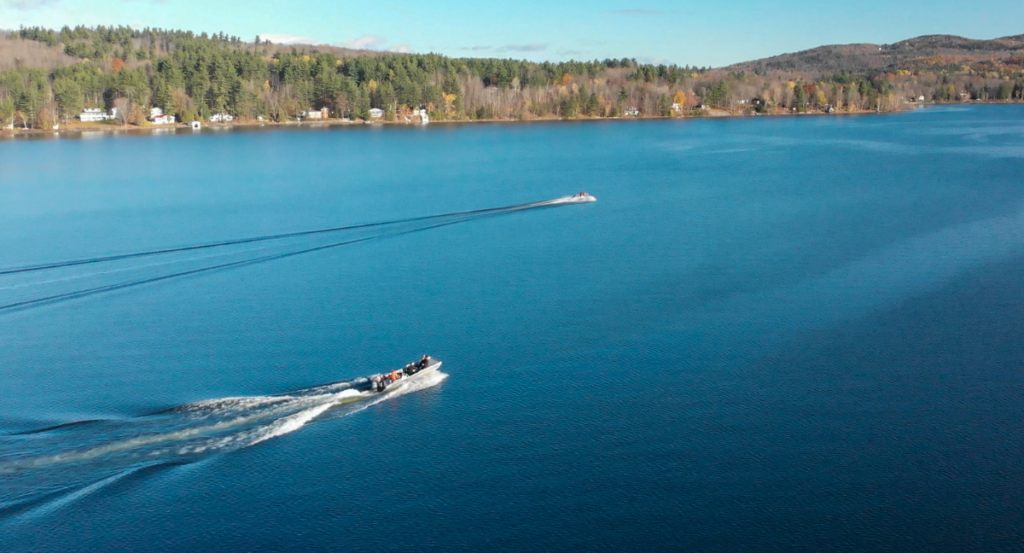 There is an urgent call by Blue Massawippi to raise funds to stop the infestation of Zebra Mussels in the lake.
Il y a un appel urgent de Bleu Massawippi pour collecter des fonds afin d'arrêter l'infestation de moules zébrées dans le lac.
They have a GoFundMe campaign on now.
À ces fins, Bleu Massawippi fait maintenant aussi une campagne GoFundMe
Consider donating to help them save our precious lake.
Pensez à faire un don pour les aider à sauver votre précieux lac.
Please spread the word so that others who love Lake Massawippi can chip in. Click on the link below or on the picture to make your donation now.
Veuillez passer le mot afin que d'autres qui aiment le lac Massawippi puissent participer.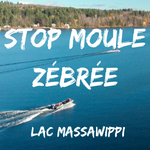 Even a small donation could help Philippe-David Blanchette (Directeur adjoint à Bleu Massawippi) reach their fundraising goal. And if you can't make a donation, it would be great if you could share the fundraiser to help spread the word.
Même un petit don pourrait aider Philippe-David Blanchette (Directeur adjoint à Bleu Massawippi) à atteindre son objectif de collecte de fonds. Et si vous ne pourvez pas faire de don, ce serait formidable si vous pouviez partager la collecte de fonds avec d'autres pour aider à faire passer le mot.
For an update on Blue's work these past few weeks collecting the scientific data needed to decide what are the next steps, click on the link below for its most recent Newsletter.
Pour une mise à jour sur le travail acharné de Bleu ces dernières semaines à collecter des données scientifiques nécessaires pour les prochaines étapes, cliquez sur le lien ci-dessous pour son bulletin d'information le plus récent.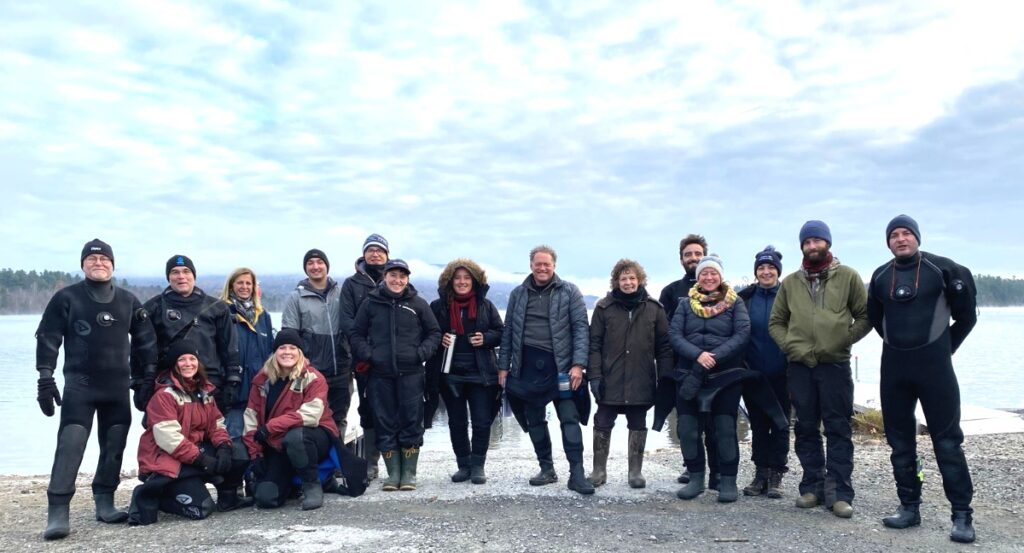 Thanks so much,
Jane Meagher and Team FANHCA