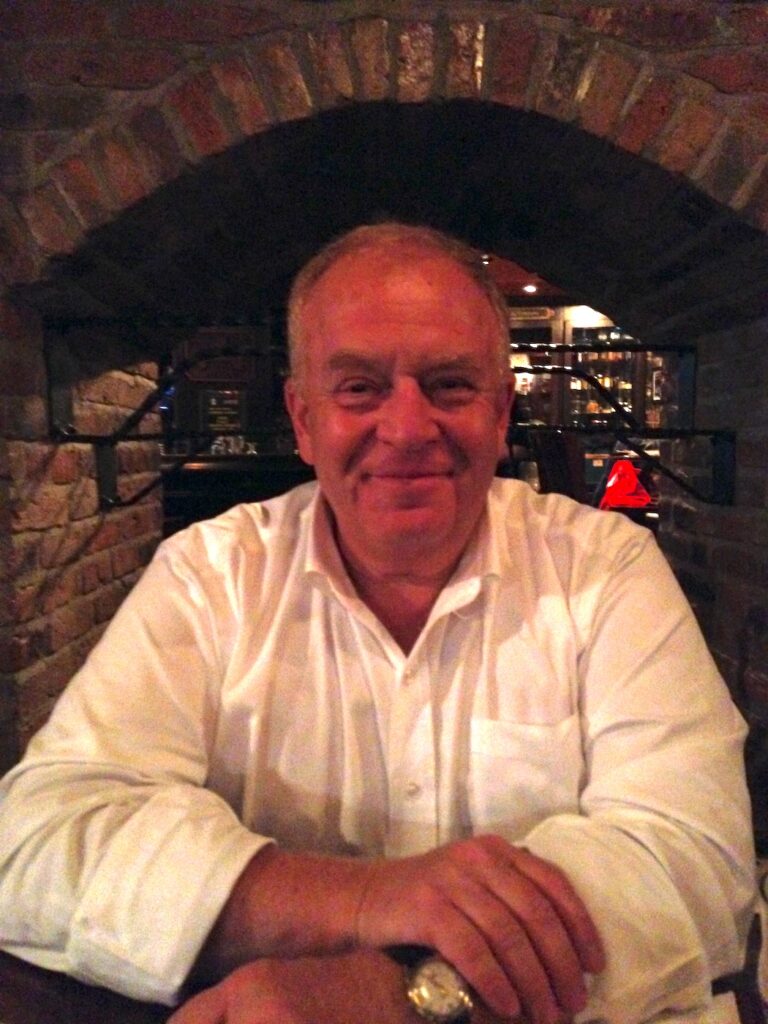 (français ci-dessous)
I have lived in several cities and communities in Canada and all were unique. In almost every community I was involved either directly or indirectly with provincial or municipal governments and directly with citizens with regard to consultations for major projects. It was a learning experience every time.
A resident of Candiac for many years I served on Council between 1993 – 2005 responsible for the Finance and Pension Committees.
Carole and I are happy we settled in North Hatley. We have great neighbours and have made new friends. This is a safe community with an emphasis on protecting the environment and promoting a healthy lifestyle.
If elected to represent you on Council I will seek your advice, experience and direction. On crucial issues we will work towards socially acceptable solutions that meet the needs of our community.
Finally, we can work together positively. Most people that I have known in political life have done so for all the right reasons and few deserve criticism.
To the outgoing Council: Thank You for serving North Hatley and I wish you the best in any activity that you undertake.
Andrew J. Pelletier – Running for Councillor – Seat no. 6   – Independent
Questions or comments – a.j.pelletier@hotmail.com
____________________
J'ai vécu dans plusieurs villes et communautés à travers le Canada et elles sont toutes très uniques. Dans presque toutes ces communautés j'ai été impliqué directement ou indirectement au niveau du gouvernement provincial ou municipal et directement avec les citoyens en ce qui concerne les consultations pour des projets majeurs. Chaque fois c'était une expérience enrichissante.
Durant plusieurs années j'étais résident de Candiac et de 1993-2005 j'ai servi au conseil municipal entant que Responsable des comités de Finances et Pension.
Carole et moi sommes heureux de s'être établi à North Hatley. Nous avons de voisins formidables et nous nous sommes déjà faits de nouveaux amis. North Hatley est une communauté sécuritaire avec une emphase sur la protection environnementale, et elle a pour but de promouvoir un mode de vie sain.
Si élu pour vous représenter au Conseil Municipal je vais vous consulter pour bien utiliser vos opinions, vos expériences et vos points de vue. En ce qui concerne les sujets critiques nous allons travailler ensemble vers une solution d'acceptabilité sociale qui rencontrera les besoins de toute la communauté.
En terminant, je crois que nous pouvons tous travailler ensemble positivement. La plupart des personnes que je connais en politique ont tous travaillé dans ce milieu pour les bonnes raisons et peu mérite d'être critiquer.
Au Conseil sortant : Merci d'avoir servi North Hatley et je vous souhaite mes meilleurs vœux dans tous vos futurs projets.
Andrew J. Pelletier  – candidat au poste de Conseiller – Siège no 6  – Indépendant 
Questions ou commentaires – a.j.pelletier@hotmail.com