Tomifobia Nature Trail – Important Announcement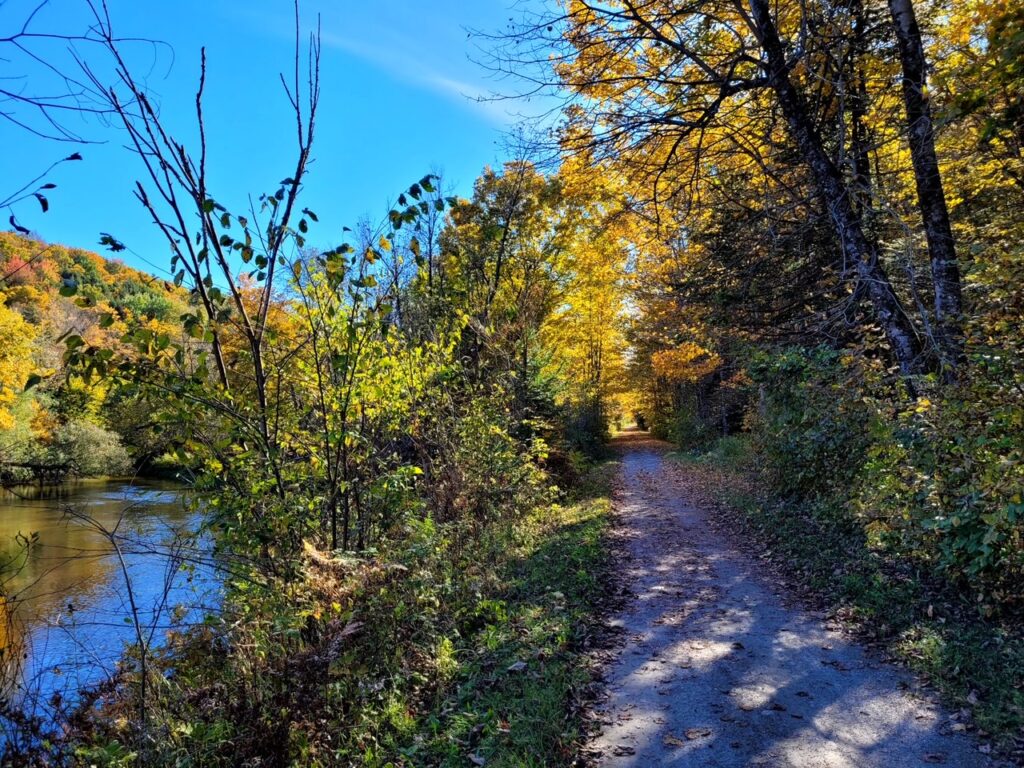 Members of our two boards met to see how we can collaborate to secure the future of the multi-purpose Tomifobia Trail and protect the ecologically sensitive land. As a conservation trust our mandate is to protect the land in perpetuity along with the infrastructure.
We recognize the importance of the multi-purpose trail along the Tomifobia river and the access and recreation it provides to the general public. As you probably know, public access has been at the core of our work in our protected properties.
Please come to the Annual General Meeting of the Sentiers Massawippi if you are a member of either organization or simply a trail user. This important topic will be discussed.
Date: Saturday May 27th at 9:30 a.m.
Place 176 Rosedale Ave., Ayer's Cliff (former Legion Hall and now the Community Center)
We will be there to answer your questions about the trail and to hear your feedback.
This meeting is of utmost importance to the future of the trail network.
Thank you,
Margot Graham Heyerhoff, Martin Primeau, Tom Wilcox
Trustees of the Massawippi Conservation Trust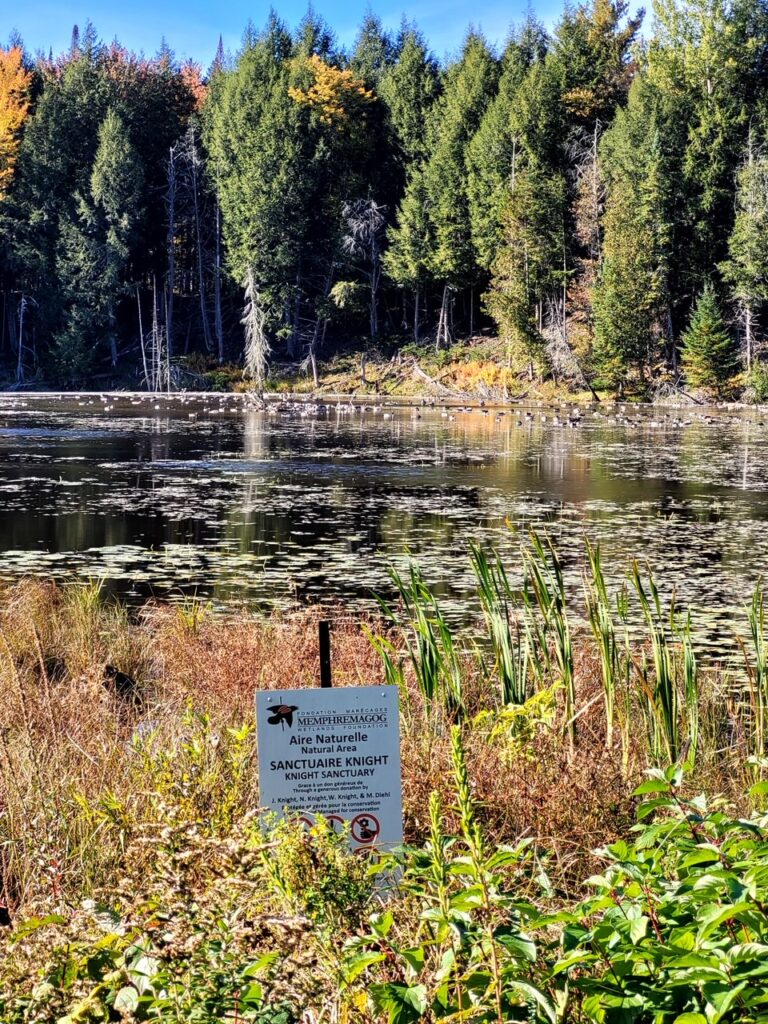 Message de la Fiducie de conservation Massawippi
Sentier nature Tomifobia – Annonce importante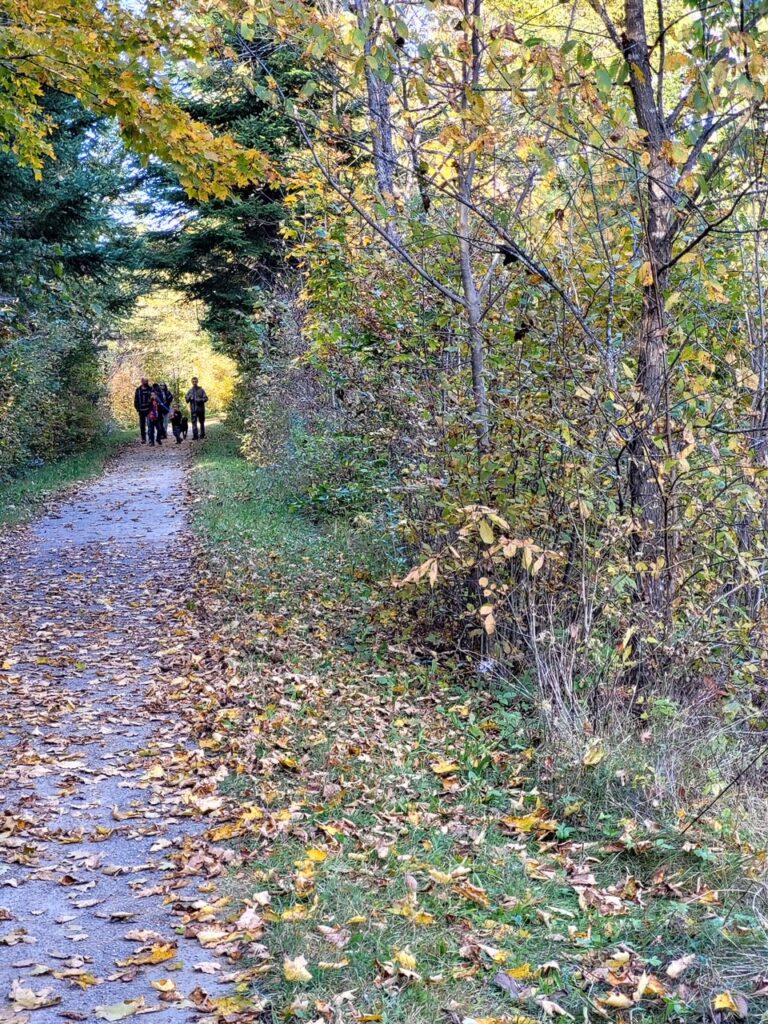 Les membres de nos deux conseils d'administration se sont réunis pour réfléchir à la manière dont nous pourrions collaborer pour assurer l'avenir du sentier multifonctionnel Tomifobia et protéger les terres écologiquement sensibles. En tant que fonds de conservation, notre mandat est de protéger les terres à perpétuité ainsi que l'infrastructure.
Nous reconnaissons l'importance du sentier polyvalent le long de la rivière Tomifobia, ainsi que l'accès et les loisirs qu'il offre au grand public. Comme vous le savez sans doute, l'accès du public est au cœur de notre travail sur nos propriétés protégées.
Si vous êtes membre de l'une ou l'autre de ces organisations ou simplement un usager du sentier, nous vous invitons à assister à l'assemblée générale annuelle des Sentiers Massawippi. Ce sujet important sera discuté.
Date de l'assemblée : Samedi 27 mai à 9h30
Lieu : 176, avenue Rosedale, Ayer's Cliff (ancienne salle de la Légion et maintenant centre communautaire)
Nous serons là pour répondre à vos questions sur le sentier et pour recevoir vos commentaires.
Cette réunion est d'une importance capitale pour l'avenir du réseau de sentiers.
Nous vous remercions,
Margot Graham Heyerhoff, Martin Primeau, Tom Wilcox
Fiduciaires de la Fiducie de conservation Massawippi