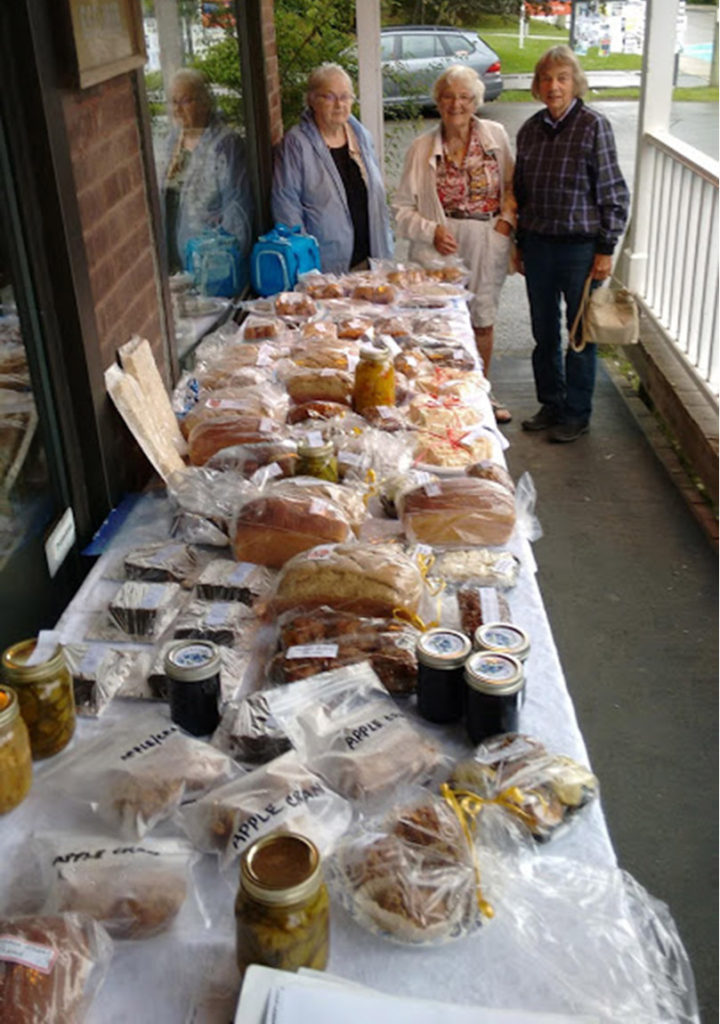 CENTRE COMMUNAUTAIRE NORTH HATLEY COMMUNITY CENTRE
VENTE D'ALIMENTS / BAKE SALE
Samedi, 13 juillet, 9h00, Épicerie LeBaron / Saturday, 13 July, 9 am, LeBaron's Store
Le Centre Communautaire est lieu de réunions de toutes sortes, de la popote roulante et de bien plus. Il est géré par un groupe de BÉNÉVOLES depuis toujours.
Vous pouvez aider :
– Donner des aliments
– Acheter les bonnes choses que les autres ont faites
– Donner de l'argent
The Community Centre is home to many meetings, meals-on-wheels, and so much more. It has been run by VOLUNTEERS since its beginning.
Please help :
– Contribute food
– Come and buy the yummies others have made
– Give a donation